Shipping and Delivery
We're fully operational.
You can continue to expect same day shipping on your order. The domestic delivery window has been extended by 1 day. International deliveries may experience a delay. Click here to view a list of impacted countries.
---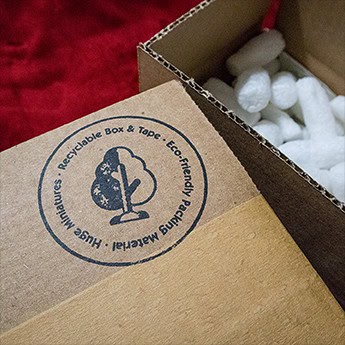 We ship packages Monday though Friday. All orders placed before 12pm EST will be shipped on that same day.
All of our orders are packaged and shipped in a way that's most economical for you. We use the USPS and FedEx for package delivery. You can view the shipping calculator in our shopping cart to get real-time pricing.
FAQ: Do you ship internationally?
A: Yes, to nearly every country on Earth! To view the cost, please see the shipping calculator in our shopping cart.
All packages are shipped from Northeast Ohio. Please view the chart below for estimated shipping time to your area.